Olutradio in English
Eki and Vode's friend from Britain joins the show as a guest, so this is the first Olutradio show completely in English! Regular caller Raukkis also makes an appearance as a guest.
The crew tastes the most expensive beer (per liter at least) that Eki has ever bought, and random callers phone in. There is even a beer that Raukkis enjoys!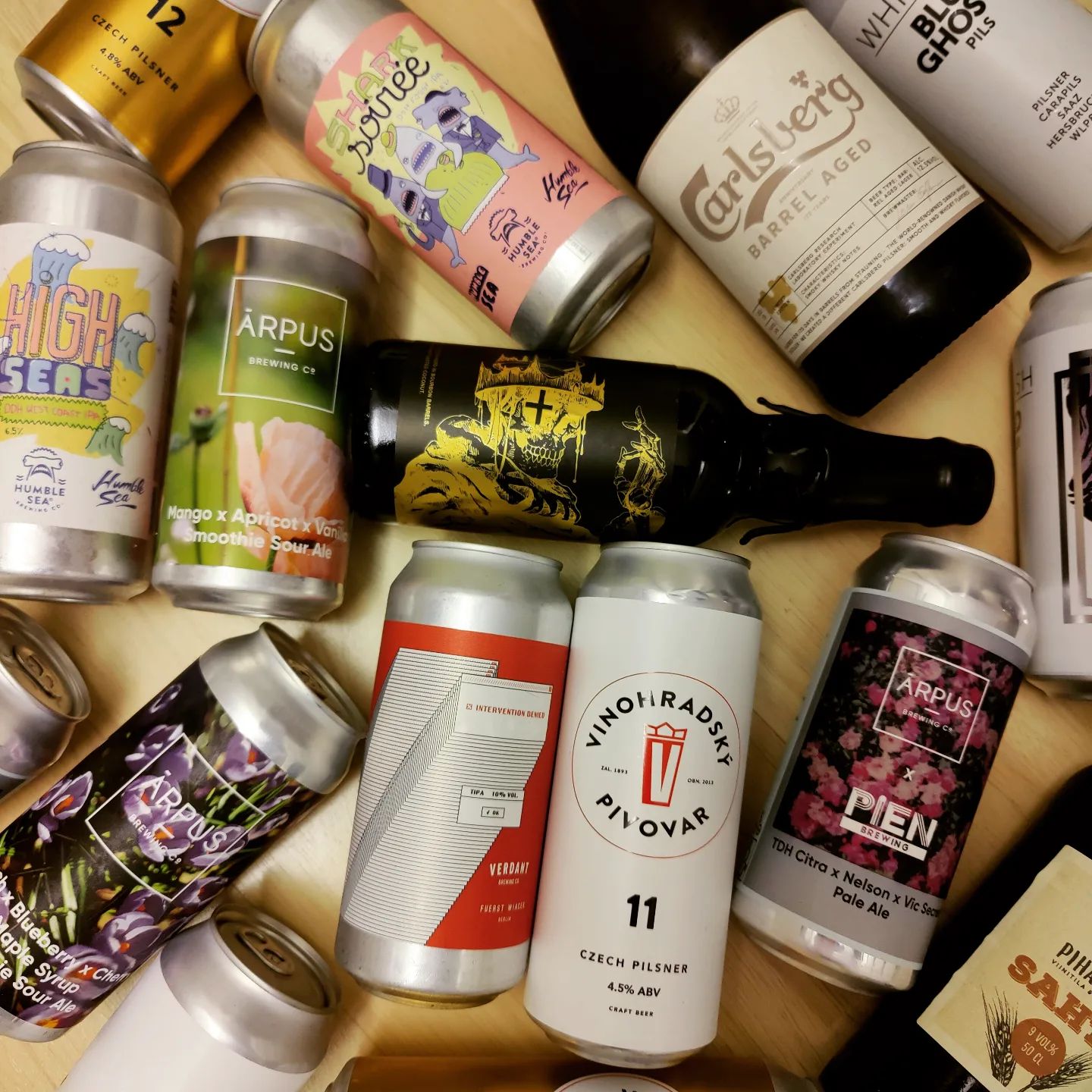 Lähetyksen oluet:
Lähetyksen biisit:
Kings of Leon: Molly's Chambers
Roger Whittaker: Finnish Whistler
Radiohead: Creep
Bud Powell: Autumn in New York
The Dead South: People Are Weird
Spice Girls: Wannabe
Czarface: Big em Up
Obsequiae: Ceres in Emerald Streams